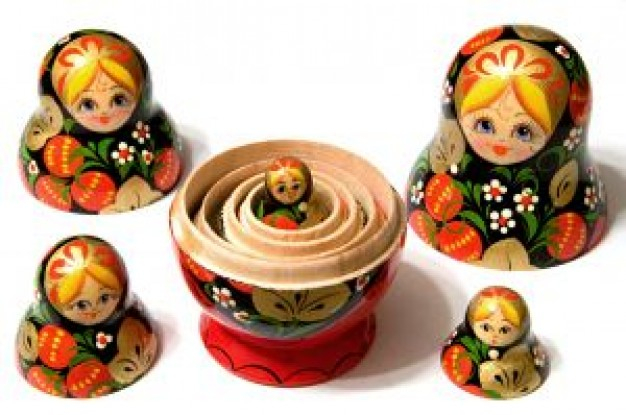 Have you ever wanted to surprise someone with a gift that is truly different from the overwhelmingly gray mass of featureless gifts people give each other day in and day out, year after year, stuck in the vicious cycle of boring gifts? Or have you ever wanted to buy something really special for yourself, something that transcends the thoughtless and ordinary blandness of everyday "stuff"? Enter a unique world of Museum Quality Russian gifts that will surely satisfy the most exquisite taste.
Stylish shawls made from natural wool and silk.
Comfortably worn in the summer and winter, our Russian Shawls with their intricate, almost fairy tale-like designs will become your loved one's favorite accessory! It's a beautiful gift, from the Russian soul. Russian shawls where designed to keep women warm and beautiful and are a part of traditional folk Russian costume. The luxurious silk shawls will be a truly elegant complement to your style. The shawls come in a variety of designs and colors, the most common patterns are floral and paisley. Our unique shawls are created following ancient production methods and centuries-old designs, making them a great accessory for every fashion style.
Matryoshka :
he most popular Russian souvenir, a real work of art with a great history. Each artists' rendition of the Martyoshka Dolls, with their unique, hand painted design - is an amazing gift for those who love and appreciate art, history and culture. Aside from being beautiful works of art, Russian Martyoshka Doll also play a great role in the development of children, working to enhance motor skills and coordination in young children. A Martyoshka Dolls is truly an amazing gift, for any age!
Porcelain: Is incredibly popular all over the world. It's unique and historic blue and white patterns and designs make it one of the most sought after tea sets by interior designers and collectors. It's clean and sophisticated style, beautiful patterns and incredible lightness will surely add warmth and charm to any home. Here you will find a large selection of various blue and white porcelain sets for your home.
Everyone knows that a t-shirt is always a good present, be it for your friend, family member, or even yourself and if you're looking for a cool, crazy, or funny t-shirt, you've come to the right place! We always have a great assortment of amazing t-shirts that will help you stay original and unique within the gray mass of the dull and the ordinary. Our t-shirts are always funny and are guaranteed to bring a smile to your face and the face of everyone around you. Our assortment is large enough to accommodate both guys and girls, so go on, don't be afraid to find the t-shirt that was always destined to be yours!